Patients and frail elderly people need additional dietary protein to preserve their muscle mass to maintain their mobility, support their immunity, and assist recovery after surgery or illness (1) Many patients and elderly, however, may find it difficult to obtain enough protein.
Market research indicates that patients are looking for more variety and products that fit their daily life, being low viscosity beverages their preferred format. (source: FMCG gurus)
To address that demand, we 've created a solution. Well, a few of them in fact!  Introducing our protein shots: three new ways to provide compact, convenient nutrition for people with high protein needs.
Clear protein shot
A  refreshing protein beverage with 10g of high quality protein in low volume (100ml) powered by Nutri Whey™ Isolate Clear.
Delivers exceptional clarity, no sediment or cloudiness
Neutral taste, allowing for a wide spectrum of flavour options
Highly digestible, whey protein isolate (90% protein) with excellent amino acid profile
Download the application suggestion!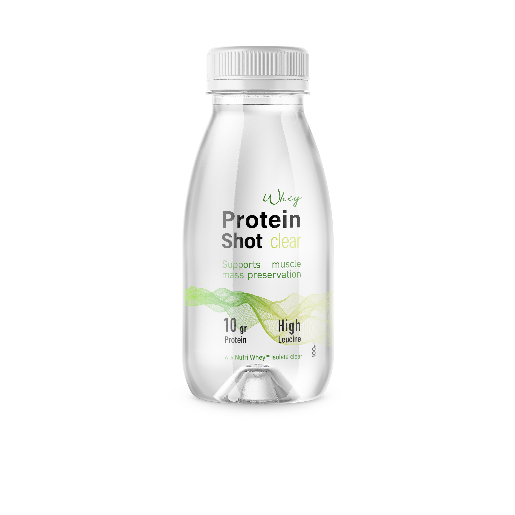 Compact protein shot
Unparalleled protein density, delivering 15g high quality protein per 80ml, in a convenient, very-low volume format, powered by Resana® Activating Protein.
Low viscosity despite high protein content
Low volume, supporting easy intake
Fast digestion profile with rapid gastric emptying
Download the application suggestion!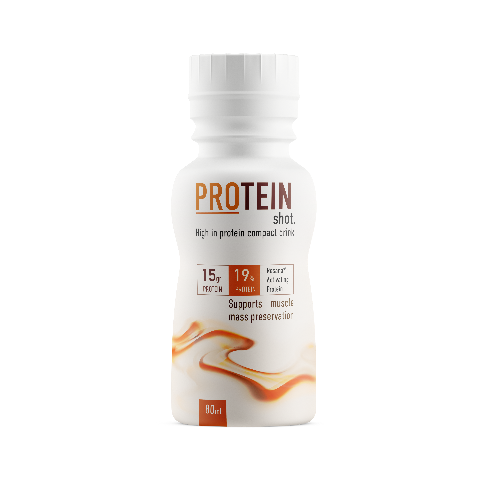 Overnight protein shot
A nutrient-dense beverage  with 20g high quality protein per 125ml, to assist overnight muscle protein synthesis powered by Refit™ MCI.
Outstanding sensory properties for a clean, milky taste
Slow digestion profile, with prolonged amino acid release
20 g protein for overnight muscle recovery benefits
Download the application suggestion!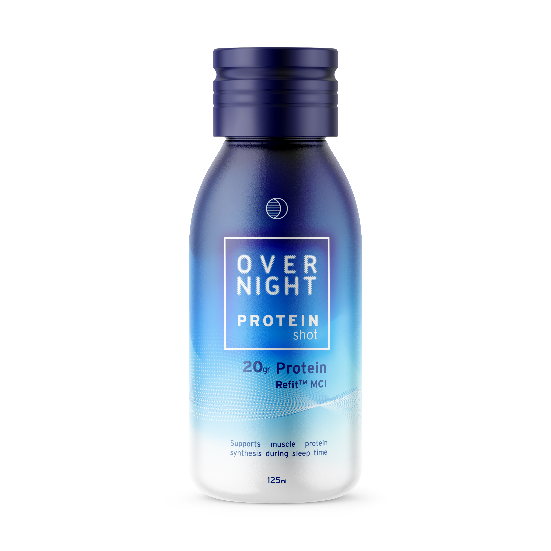 Stay up to date
Subscribe to our newsletter
For more than a century we've been creating quality ingredients delivered with passion. Whether we're inspiring ideas from drinks to bars, or supporting how to manufacture products in better ways, our customers can count on us to deliver, time and time again.
Subscribe
"*" indicates required fields